Welcome to TFS International Radio
Great you could join us
Let us keep you company throughout the day with some of your favourite music from over the decades. We have some of the most talented presenters, with personalities that entertain. We carefully choose and understand the mix of music we play, combining our passion for music with our love of entertainment.
Do join in the fun and message our presenters with your requests.
We can't wait to see what the future brings to our TFSI Family!
Live on TFSI right now!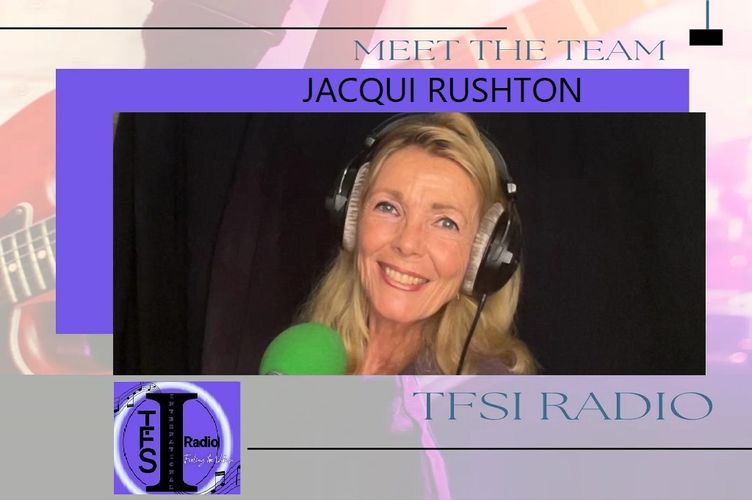 Listen Live
Ease into a new day with great music and chat from Jacqui Rushton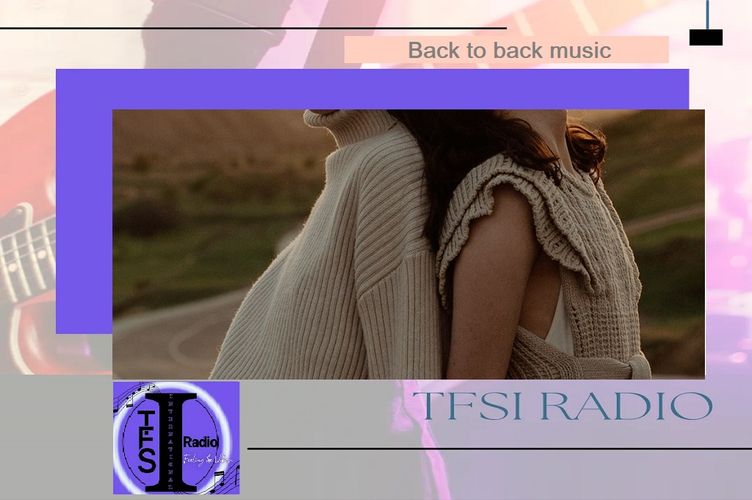 Today 10:00
Great tunes - back to back.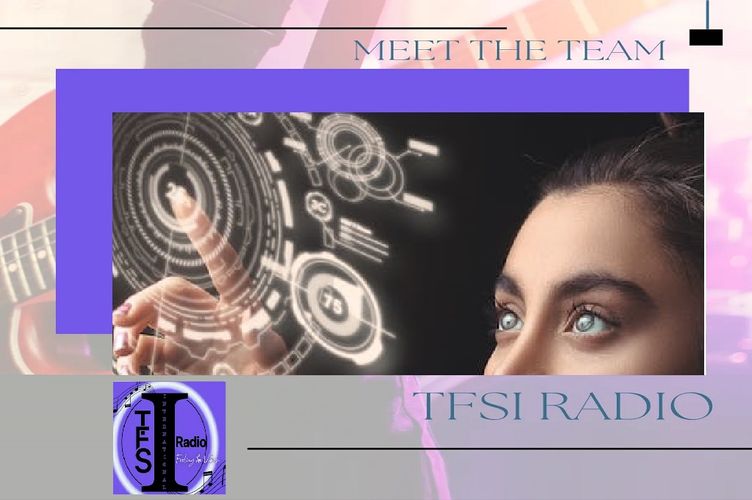 Today 13:00
A mix of music from the 70s to today to get you through that awkward middle bit of the day
TFSI Events & News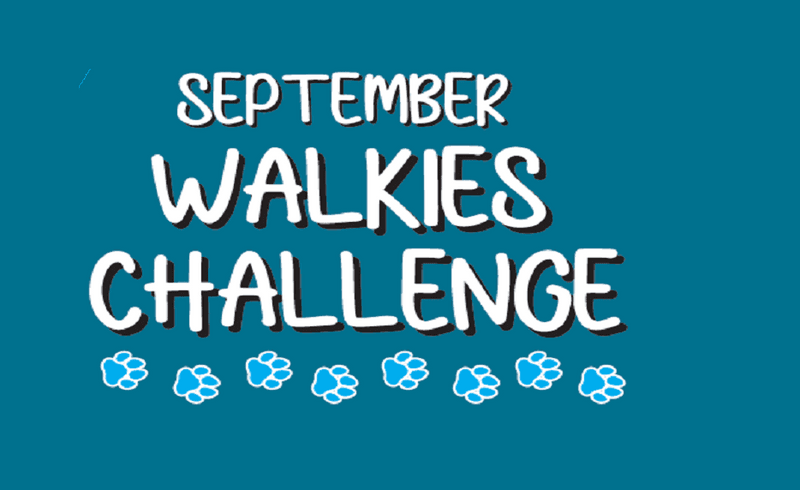 Phyllis Tuckwell Hospice Care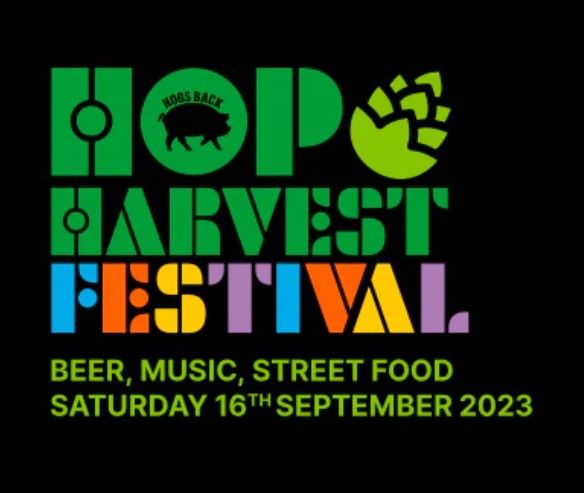 Hogs Back bar and street food alongside a cracking line up of live music on the festival stage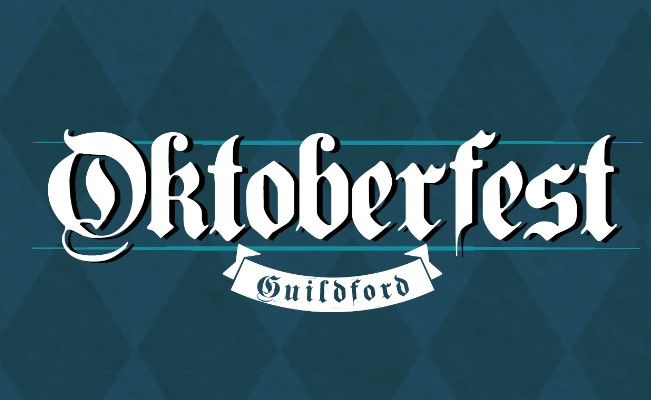 This October, experience a traditional Oktoberfest as Guildford as Oktoberfest Guildford Returns at Stoke Park
Gig Guide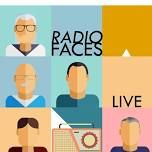 Come and join us for our first visit to The Pelican. We aim to entertain with classic rock and pop covers. We'll supply the music, you do the dancing!!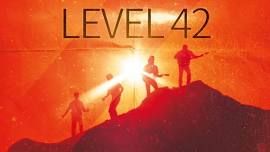 Venue: London Rd, Guildford GU1 2AA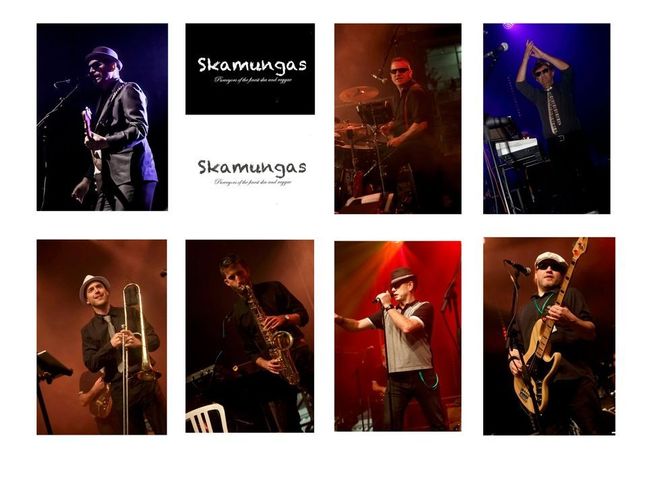 MK11 Live Music Venue & Sports Bar, Keller Cl, Kiln Farm Milton Keynes
TFSI Interviews & Music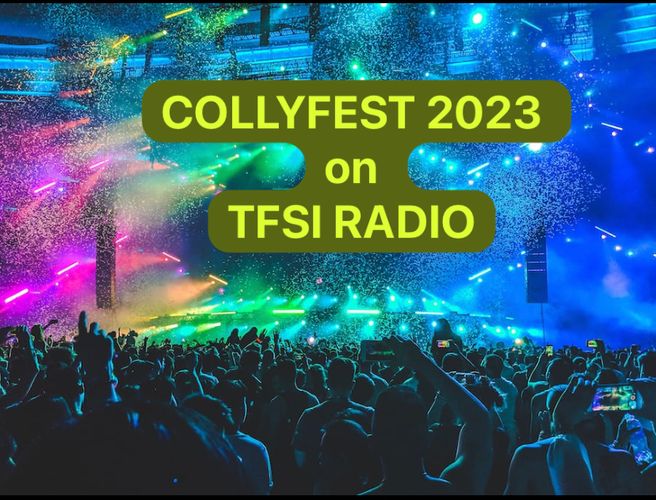 Listen to the Colly D CollyFest 2023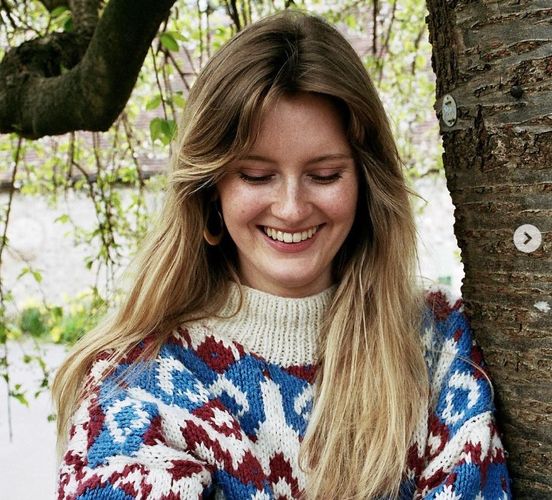 Listen to Colly interview the fabulous Georgie Moon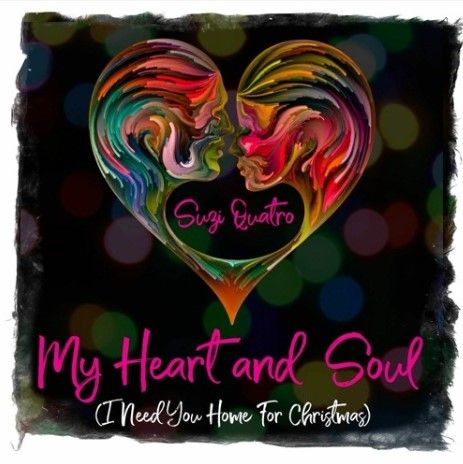 Suzi Quatro discusses her early career